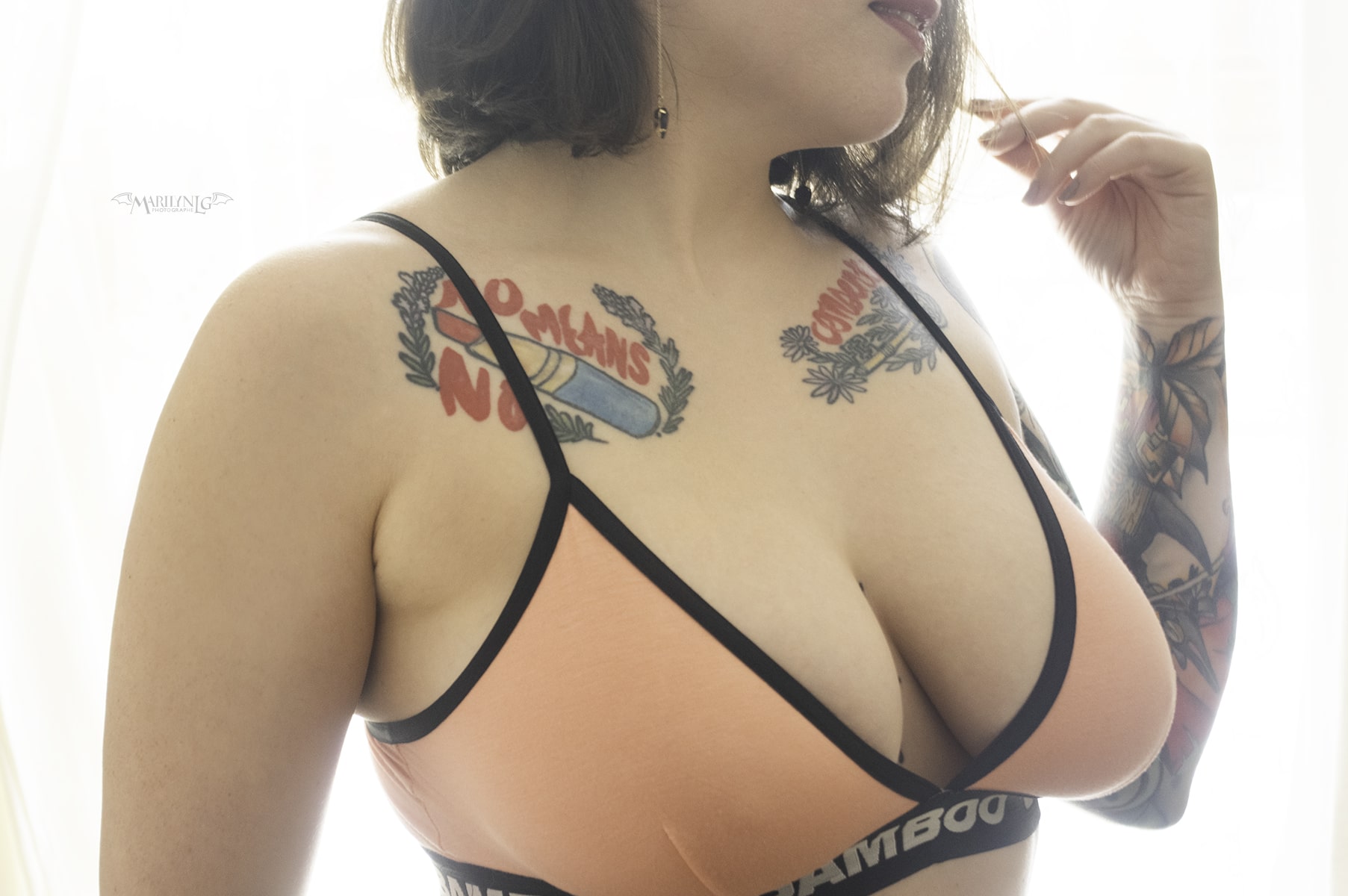 Modern-day Girlfriend
Staying at home and practicing social distancing can be overwhelming, we all need to connect with someone and virtual company is one way to overcome this uncertain period.
The services I offer are diversed and detailed below. I can give you my undivided attention by text message, or spice up your day.
For photos and Skype sessions, ID will be required
Texting
1 day – 100$
2 days – 150$
3 days – 250$
*From 10am to 10pm. Photos are not included.
**I'll do my best to answer as quickly as possible.
Sexting
15 min – 25$
30 min – 50$
45 min – 75$
60 min – 100$
*Photos are not included.
**May not be available at the last minute
Photos
1 photo  – 10$
3 photos – 25$
5 photos – 40$
Custom – additionnal 10$ per picture
*Photos will be watermarked
Skype Session
15 min – 60$
30 min – 100$
45 min – 140$
Payment Options
Gift Cards
– Amazon
– Ikea
– Pharmaprix
– Provigo
– Wayfair
Paypal & E-transfer
Only available for those I've met recently or have provided an ID