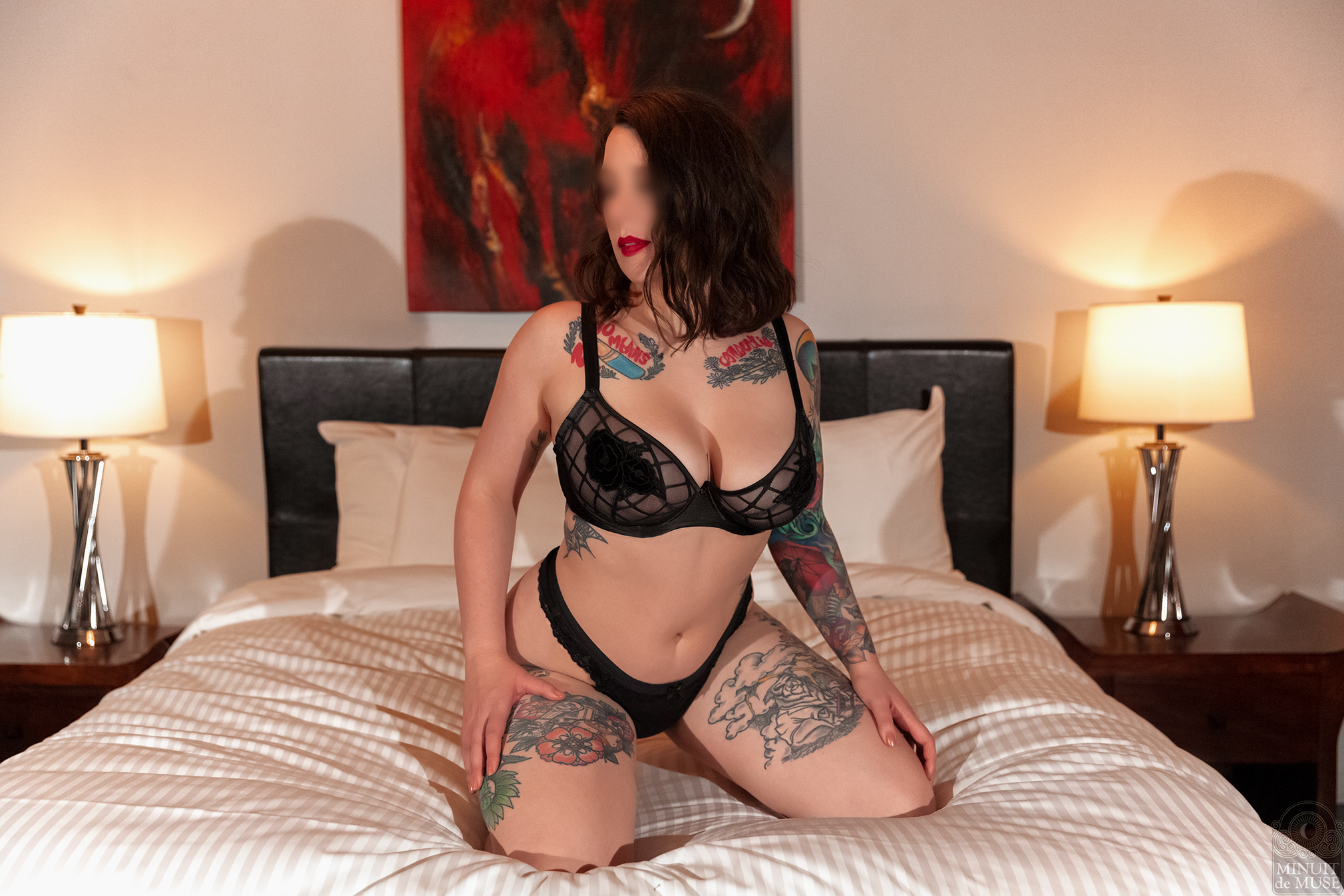 I'm glad you found me.
Hello, my name is Alison , I'm an independent sensual courtesan based in Montreal.
I take great pride in my professionalism, my ethics and the empowerment I draw from my work. While I thrive in my primary career, having stimulating encounters is my passion, as well as new experiences and exploring the entire world.
During dates, staying true to myself is a priority. I'll probably tell you about my passion for Sci-fi, my love for cats. My geeky and nerdy personnality will charm you. Sensible and spontaneous, feeling comfortable by my side will come naturally to you. I do my best to create a relaxing, safe atmosphere where you will be able to explore your wants and needs with me.
I like courteous, respectful individuals with who I can have pleasant conversations. However, due to a well­ established busy schedule, I am selective with my future play partners. It is also important to me  that we have responsible practices respectful of our mutual limits.
My wish is to see you on a regular basis to make each and every embraces more memorable than the last.
While I thoroughly enjoy carnal pleasures, I do not preclude seduction, discussions and tenderness. During dates, staying true to myself, warmth and friendliness are values I hold dear.
I can host you in a lovely loft close by the Beaudry metro station.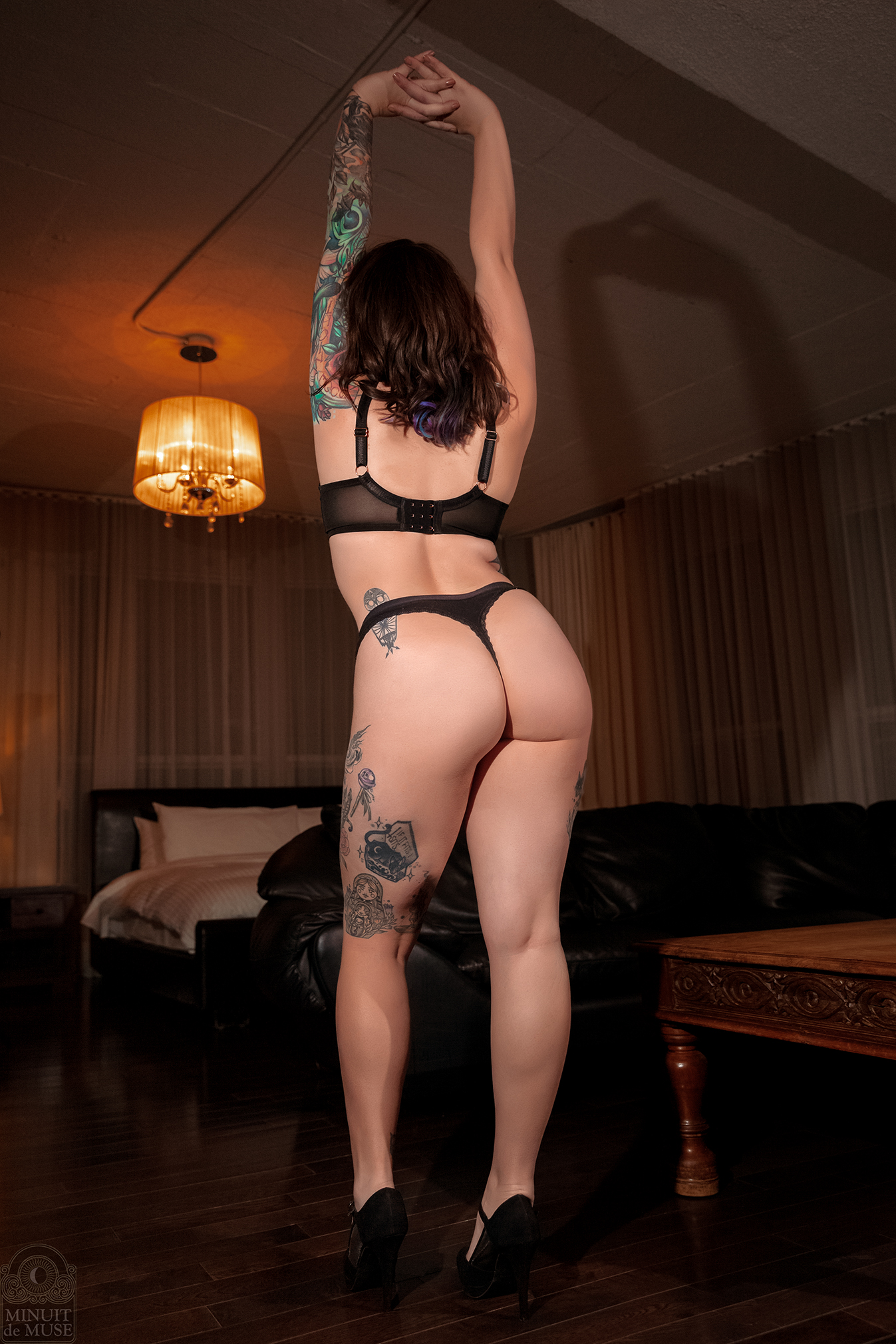 Stats for Nerds
32 years old – Sun in Sagittarius, rising in Aries
160cm, 5'2''
All natural 90H or 34H
Shoes size: EU: 39, US: 8, UK: 8
Clothing size: EU: 42, US: M/L, UK: 14
Twenty tattoos of different sizes
No piercings (for now)
My nails are sometimes manicured (no fake nails)
Light brunette with some colored pink hair, well maintened neterhair
Blue eyes to die for
Master Degree