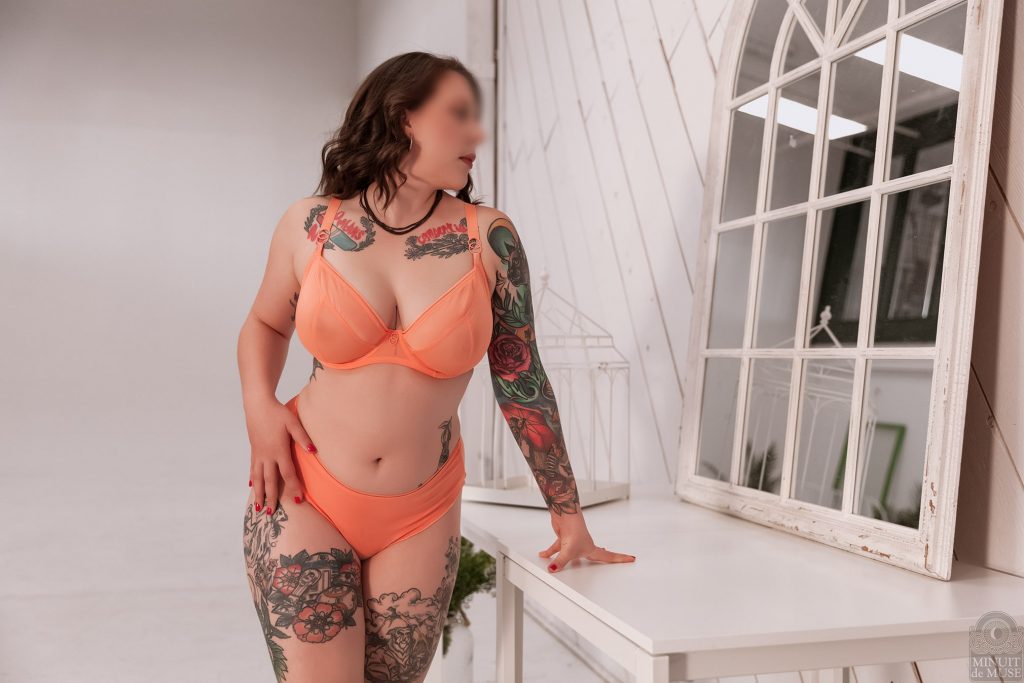 Montréal / Ottawa / Toronto
1h –  $350
1h30 – $500
2h – $650
3h – $950
Experiences
Wine and dine – $1000
(2h social + 2h de temps privé)

Social Time  – $150/hour
Couple – +200$/h
Outcall & Late Evening Fees
Dowtown Hotel : $50 – $100
Private Residence: $60 – $100*
Same-day Meeting / Meeting ending after 10pm: $100
*Screening and reference required
Looking for a unique, authentic and intense encounter with a most charming Parisian lady ?
I value quality over quantity, selection over dispersion, and thus appreciate these delicious moments as much as you will. With lascivity, refinement and open-mindedness, I will dedicate myself to your pleasure.
In my presence, I wish you to be your true authentic self.  If you are anxious or shy as we approach our meeting, you can be sure that I will find a way to soothe you and make you feel at ease.
Do not hesitate to tell me about your needs to make this moment unique for you. 
Please take note that :
For encounters lasting more than 2 hours, a drink to share and a few snacks (fruits, biscuits, etc) will be more than welcomed in order to help replenish our forces.
You will need to hand me the donation at the beginning of the encounter. I prefer this kind of formalities to be addressed as soon as possible, so we can both fully concentrate on our time together with a free mind.