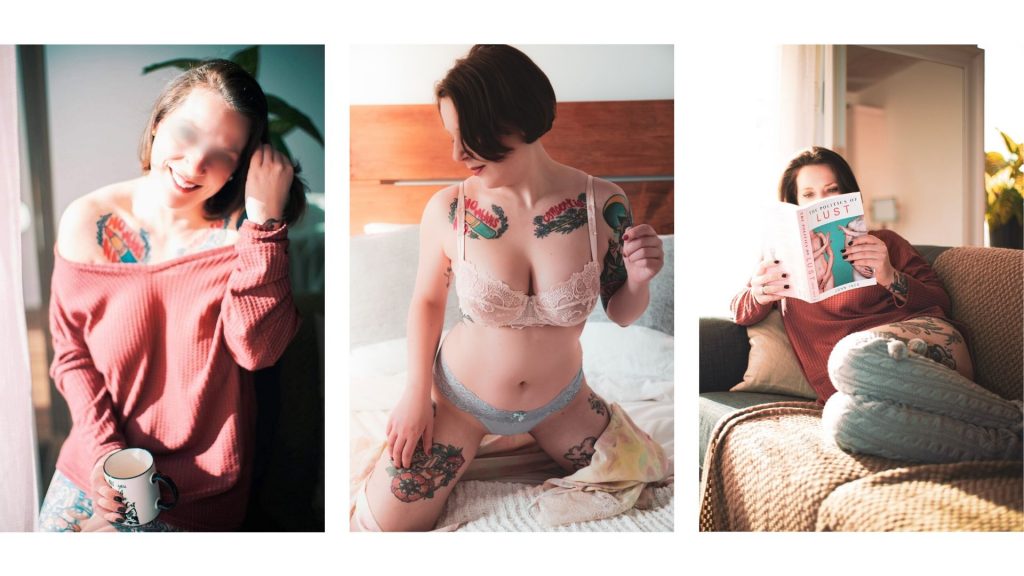 Luxury massage
Close your eyes and let go.
My hands roaming your body will light the fire of you desire. I shall relieve your pain while exciting your senses to new heights.
I can receive you within the Gay Village neighbourhood, in a luxurious and sensual loft.
Do not forget to allow for a delay of 24 hours so that I may organize this delectable interlude.
If you wish for more than a relaxing massage, you will need to let me know which kind of extras you would want to add to this sweet moment.
The donation to give me will be different than the one displayed below.
Donations
Sensual massage or cuddle
60min (only if we already met less than 6 month ago) – 220$
90min – 300$
120min – 400$
Prostate massage
60min  – 260$
90min – 340$
120min – 440$
Four hands massage with a duo partner
60min  – 400$
90min – 560$
120min – 720$